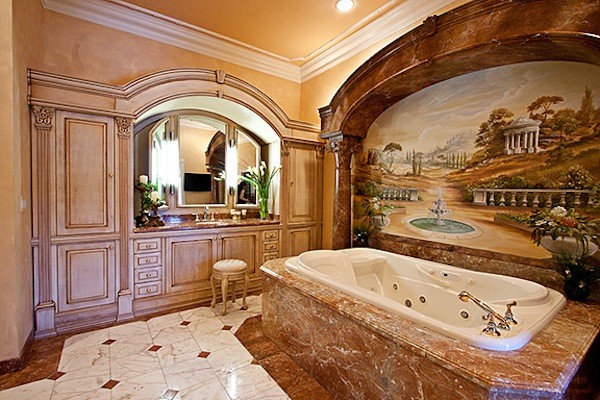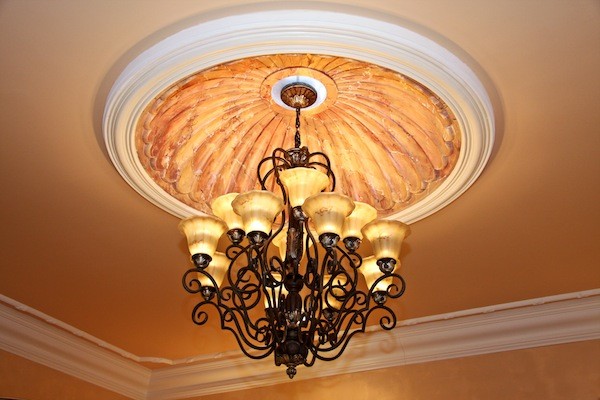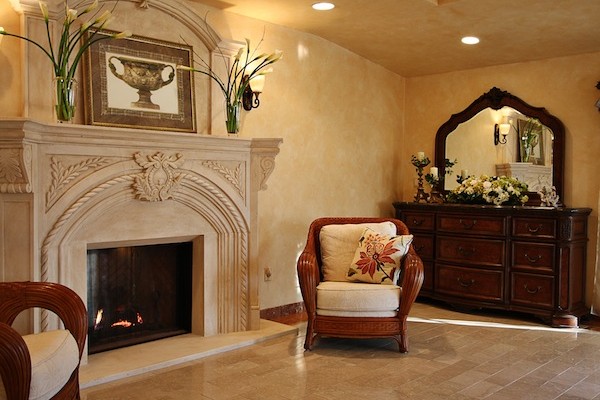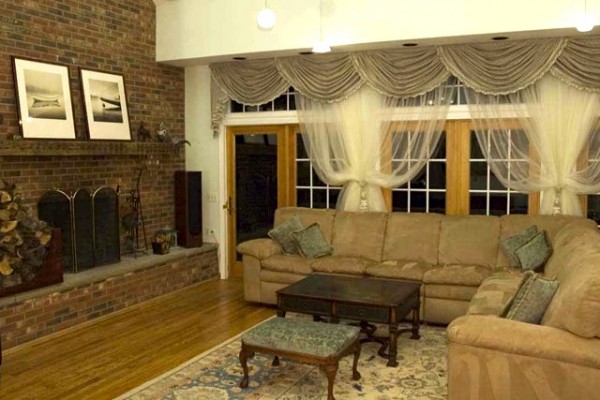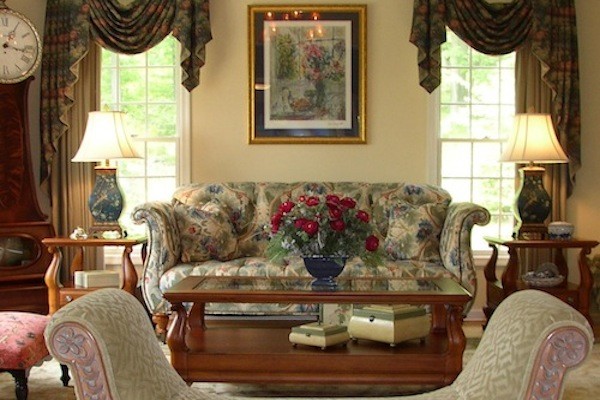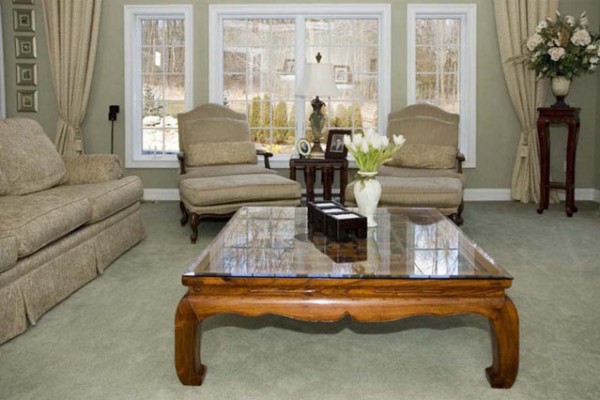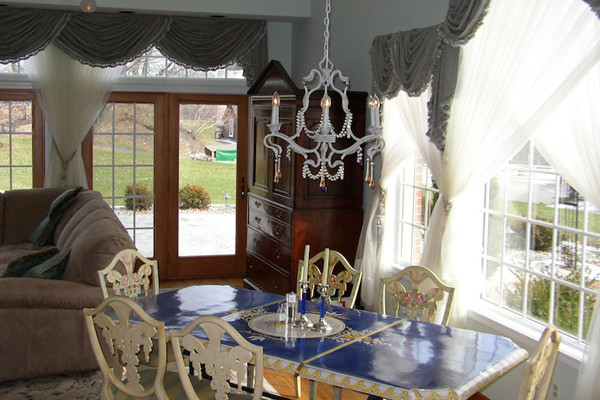 Distinctive designs for gracious living with "Ambience".
Exquisite environments designed for your individual life style complementing your personality.
Listening, to develop your interior atmosphere by understanding your expectations with our goal to exceed them.
Exceptional taste combining elements to entirely furnish your interior, integrating space planning, lighting design, color theory, emphasizing architectural opportunity.
Balancing form and function with style diversity of traditional to modern to eclectic to create each unique interior.
Ambience Interiors LLC offers design development, from concept to completion for residential and commercial interiors.